ICBAKE 2015 will be held as a part of
CISIM 2015
.
What's New
2015/5/14

Post conference publication in IJAE was officially admitted by JSKE.

2015/4/27

The submission date was extended to May 10th.

2015/4/14

The submission date was extended to April 26th.

2015/3/10

Co-Sponsorship was updated.

2015/3/2

Organization was updated.

2015/2/22

Website of ICBAKE2015 was Open.
Conference Information
Conference Date: September 24-26th, 2015.
Venue: Warsaw, Poland.

Purpose of Conference
This forth edition of the conference aims to bring many important research streams together: Biometrics and Kansei Engineering. Image Analysis and Biometrics applications in both behavioral and physiological categories comprise researches in Information Processing Systems and Human Biology, Behavior and people Emotion Measuring Techniques for Identification and Recognition of either their personality of emotional state. Therefore, researchers are encouraged to submit their contributions in both theoretical and practical aspects of the Topics.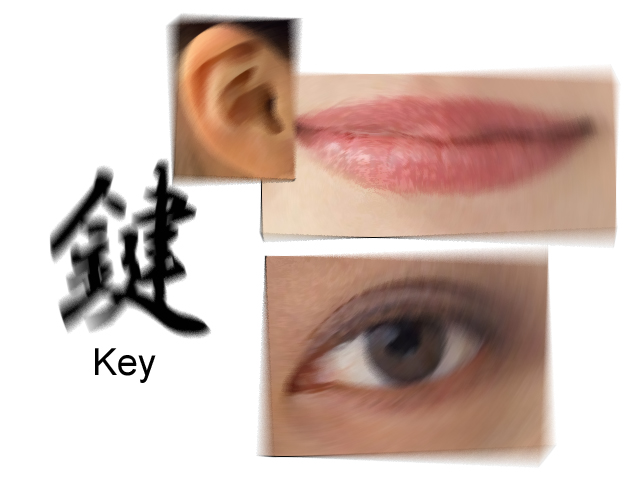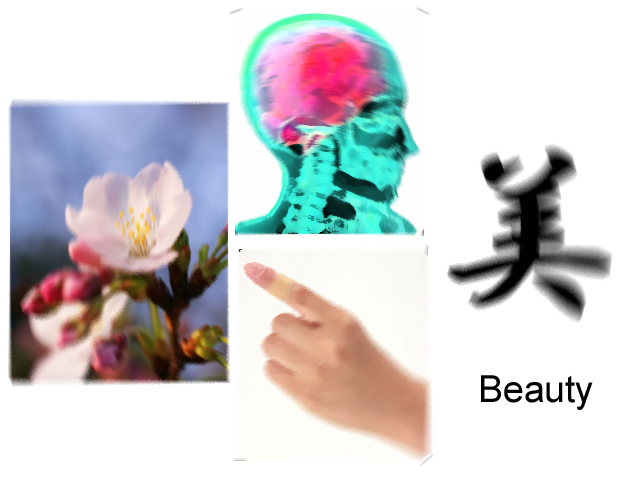 Co-Sponsorship
- Japan Society of Kansei Engineering (JSKE)
- Kansei Independent Researchers Group, JSKE
- Life Oriented Software Group, JSKE
- Fukuoka Institute of Technology
Post Conference Publication
Selected papers are published in Special Issue of International Journal of Affective Engineering, an international journal of JSKE. Details of the Special Issue will be announced on this web site.
Contact
All correspondence related to the conference should be address to:
Makoto Fukumoto, Fukuoka Institute of Technology
E-mail: fukumoto__at__fit.ac.jp

Previous Conferences
CISIM and ACS-CISIM;
ICBAKE 2009
ICBAKE 2011
ICBAKE 2013
We will have ICBAKE2017 at Kyoto!